September 26th, 2017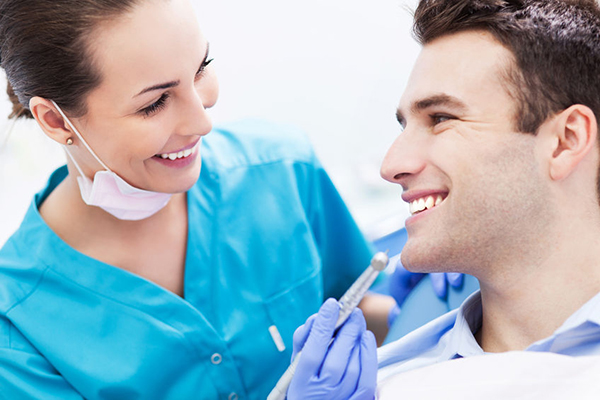 Fall is here and now is the time to get your last dental cleaning of the year. For those of you who have only had one dental cleaning so far this year, now is the time to schedule your next appointment. For those of you who have kids, you know how busy everything gets once Halloween arrives and before you know it, Thanksgiving is here and the rest of the holiday obligations pop up, we start traveling and we forget to take care of ourselves. For those without children, life is just as busy with family and friend obligations. Now is the time to take care of yourself. Call San Marcos Family Dental in San Marcos Ca at 760-798-4178 to schedule your appointment today.
A professional dental cleaning is needed twice a year because over time, about six months or less, plaque and tarter begin to build-up. The build up of plaque, which contains bacteria, can lead to the beginning of tooth decay and gum disease. Similarly, tartar build up makes the smile less attractive and once build up begins, can only be removed by a professional, your hygienist.
I did not know this, but some foods vs. other foods cause more build up than others. The first rule of thumb is to avoid sour candy. Bread, alcohol, potato and soda pop are all foods to avoid as the body naturally converts those into sugar, which get trapped between teeth and gums and causes the plaque and tartar described above. Dentists will also recommend avoiding anything hard such as a lollipop, hard candy or even ice as many cracked and chipped teeth happen this way. Sticky foods like taffy, cotton candy or even dried fruits and can get stuck between the gums and teeth and that will lead to plaque and tartar build up, which is what we are all trying to avoid.
We hope these tips and information help you make better decisions when it comes to your oral health. If you have NOT had two professional dental cleanings this year, call San Marcos Family Dental to schedule your appointment today. Our office is located in San Marcos City Hall located at 1 Civic Center Dr. Ste 230, San Marcos Ca 92069. Our phone number is 760-798-4178